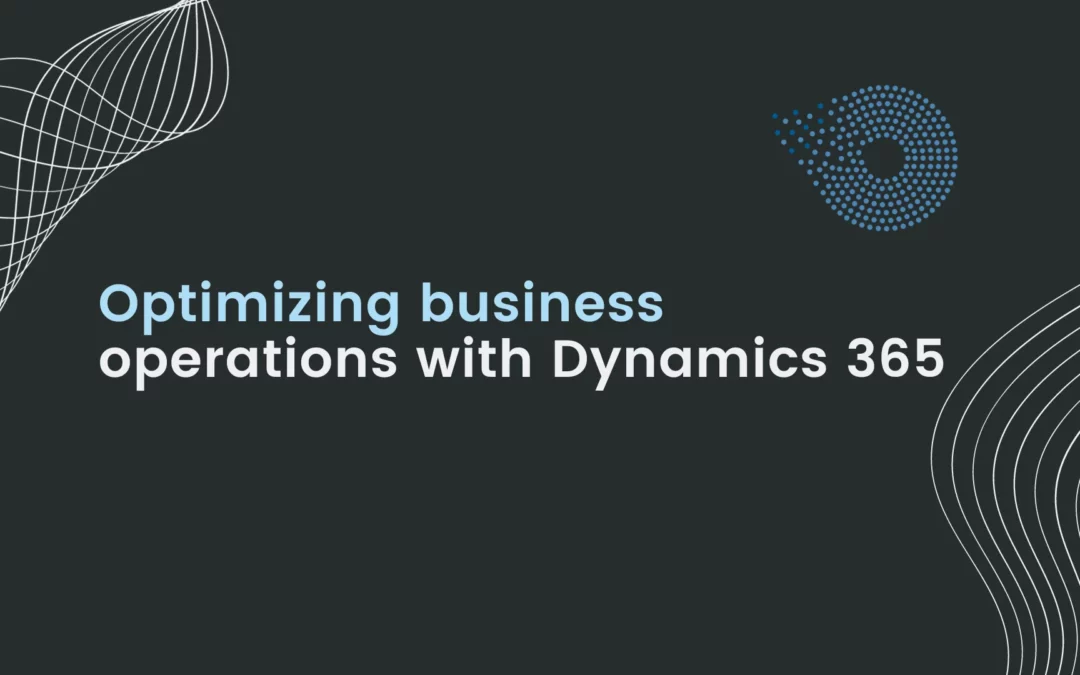 Maximizing ROI with Microsoft Dynamics 365: There are a lot of new business applications on the market, and the ERP market alone is projected to be worth $117.09 billion by 2030. A lot of businesses are using Microsoft Dynamics 365 to make their processes run more smoothly in all of their departments and roles. But even though a Dynamics 365 platform has been successfully implemented, many businesses still face several routine issues. 
Not many people are using it, there are more security problems, and management costs are going up. You need to use Microsoft Dynamics 365 Managed Services to get the most out of your Dynamics investment. We'll show you some tips and tricks below for maximizing ROI with Microsoft Dynamics 365 implementation and its best practices.
Why do businesses need management services for Microsoft Dynamics 365?
To stay ahead of the market and meet customer needs, businesses of all sizes are being forced by new technologies to adopt a suite of business applications. 
Companies are running more smoothly, efficiently, and safely thanks to Dynamics 365 and its suite of modern apps. It's no easy task to keep tabs on and manage these complex and ever-changing systems.
There is an urgent need to connect with qualified and skilled professionals as skill gaps are worsening, cybersecurity risks are increasing daily, and businesses lose a lot of money when their systems are down. 
Optimizing business operations with Dynamics 365 helps fix problems and make the Dynamics 365 software work better. 
These companies support businesses by providing a range of Microsoft Dynamics Managed Services, such as integration, upgrades, and ongoing upkeep.

Benefit from prompt assistance whenever required, and make sure Microsoft Dynamics is used to its most significant potential.

Follow SLAs and response times that are common in the business to ensure the

Dynamics 365 platform

works at its best.

Ensure the user experience is smooth and that UI/UX issues are dealt with in the best way possible.

Find security problems early, fix them, and ensure your business and customer info is always safe.

If something goes wrong with any of the Microsoft Dynamics tools, you can talk to one person. 
Six ways for Optimizing business operations with Dynamics 365
#1. Make strategic plans
Business ERP and CRM implementation requires substantial planning. Make sure all SMEs are involved in planning. Infrastructure preparation is essential before adopting Dynamics 365. Dynamics 365 updates automatically and in real-time because it's cloud-based. 
Plan out how you will organize and make sure that all of the instances you need are taken into account and asked at the same time so that the implementation doesn't get held up.
#2. Carefully look at the tools and systems you have
Most of the time, Dynamics 365 implementations fail because of old systems, application suites that are only partly integrated, and in-house programs that are written in old programming languages. 
Finding a list of all the current systems, databases, and apps, including those that are integrated, is the first thing that needs to be done to be successful.

Do a thorough examination of your current infrastructure and acquire operational functionality insights to boost project momentum and benchmark significant achievements to decrease delays, waste, and implementation failure.
#3. Know every function
If you want to add more tools or features to your Dynamics 365 solution, you should first go over all of its functions again. Since Microsoft regularly adds new features and add-ons to Dynamics 365, only some functionalities may match your business, industry, and customer needs. 
You might only need to make a few small changes to the "as-is" answer, but first, you should know what's already in Dynamics 365. Only then should you decide to make your components.
#4. Create cross-functional teams
The execution team should never be in charge of deploying Microsoft Dynamics 365 alone. Instead, cross-functional teams that find inefficiencies, bottlenecks, time gaps, and quality control issues should do it. 
Put together a group of experts who can work on specific process changes and answers for problems that come up out of the blue. It will help you make sure that every job gets done on time and budget.
#5. Include the IT team in decisions
Some companies only let the consultant putting the answer in place handle the implementation process. Your IT team should work with the implementation consultant to find the correct tools and approaches. 
IT professionals should make crucial deployment and integration decisions. It will allow the IT team to manage Dynamics 365 CRM once the consulting partner finishes implementation.
#6. Aim for quality instead of price
When choosing Dynamics 365 Managed Services, it is often tempting to prioritize cost at the expense of quality. 
Acquiring a wide range of resources while maintaining the availability of funds for other pursuits is a common scenario. Opting for a more affordable service can increase expenses over time.  
Given the close relationship between Dynamics 365 Managed Services and data management, cybersecurity, and user experience, it is crucial to recognize offers that appear excessively advantageous but may be deceptive.   
Although Managed Services may appear to be a significant financial commitment for your firm, it is a worthwhile expenditure.
#7. Documenting and Training
Dynamics 365 implementation best practices, features, and use cases must be documented. Many CRM and ERP software fail because customers don't know them and don't use them properly. 
With proper use case and function documentation, the client may train team members to maximize ROI with Microsoft Dynamics 365. Include training, explanation videos, and guidelines.
Over 80% of organizations are unhappy with their ERP! Most ERP adoption initiatives fail due to poor planning and managerial support at every level. 
These Dynamics 365 implementation best practices will help you implement your system despite IT delays, blockages, and uncontrollable circumstances.
Maximizing ROI with Microsoft Dynamics 365
You're in the right place if you want to get the most out of your Return on investment in Dynamics 365. Microsoft Dynamics 365 changes everything. It is a group of business apps that are meant to make things run more smoothly, help you connect with customers better, and, yes, increase your ROI. 
Now let's talk about how to get the best Return on investment in Dynamics 365
Key Points

Microsoft Dynamics 365 has all the business apps you need in one place.

You can save a lot of money by cutting down on costs.

Better interaction with clients? That will lead to more sales and customer trust.

If you want to maximize ROI, choices based on data are your best friend.
Speed Up Your Dynamics 365 Deployment with Data Nectar
Setting up Microsoft Dynamics 365 can be hard. At Data Nectar, we have a team of certified experts with 5+ years of experience. We will help your company through every step of the deployment process as your Microsoft Dynamics partner.
There is a lot at stake in implementations! When you use our "Build Your Team" Model, you can go live faster and start the digital change process sooner. We're sure that our Microsoft Certified experts will make a process that could be easier and speed up your answers. 
You choose who to hire, interview them, and then have full power over your team. Save a lot of money and get to work from the first day. 
Final Take away
Opting for Dynamics 365 as an investment is an excellent approach for managing your business operations efficiently. The pursuit of optimizing returns does not end after a successful deployment. It is essential to consistently enhance performance, usability, and security while minimizing expenses, time, and effort allocated to daily management and maintenance. 
Dynamics 365 Managed Services provides a variety of advantages that can enhance the efficiency of your Dynamics platform. Contact Data Nectar today and elevate business performance to a higher level.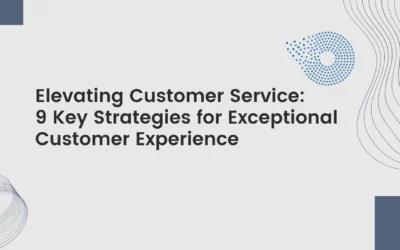 [pac_divi_table_of_contents included_headings="off|on|on|off|off|off" scroll_speed="8500ms" level_markers_3="none" title_container_bg_color="#004274" _builder_version="4.22.2" _module_preset="default" vertical_offset_tablet="0" horizontal_offset_tablet="0"...