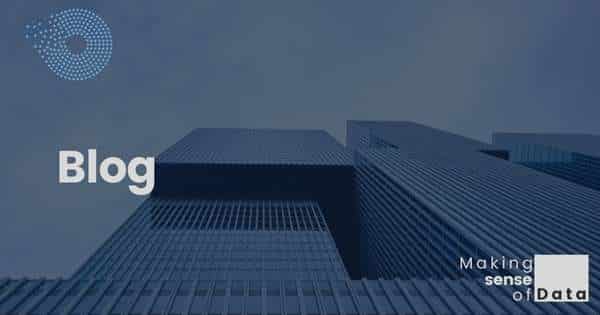 Microsoft Dynamics 365
Most companies today operate in a highly competitive environment. To be
successful, you need to understand your customers and prospects better than
your competitors. You need to deliver the products and services that your
customers want and need when they want them. And you need to make all these
things happen efficiently and cost-effectively.
Microsoft Dynamics 365 is a suite of intelligent business applications that helps
organizations get more done by unifying CRM and ERP capabilities into Microsoft's
industry-leading cloud platform for business. It allows businesses of all sizes to
manage sales, customer service, marketing, finance, operations, projects and
people in one place.
01
Dynamics 365 Custom Development
We provide custom development services for Microsoft Dynamics 365 that allow users to work with a familiar interface and get the flexibility for some highly customized features to improve their productivity.
03
Dynamics 365 Integration Services
Through our Dynamics 365 Integration Services, we help your organization integrate Dynamics 365 with other applications such as ERP (SAP, Oracle EBS), Supply Chain Management (SCM) systems like SAP APO, Salesforce CRM and eCommerce platforms like Magento, BigCommerce etc.
02
Dynamics 365 Managed Services
Our managed services for Dynamics 365 helps you minimize costs and risks associated with your software. We provide a team of dedicated experts who will manage and optimize your Dynamics 365 deployment by providing 24/7 support, maintaining security & performance, implementing updates and upgrades, monitoring performance, and more.
04
Microsoft Dynamics 365 Upgrades and Migrations
Whether you're upgrading from an earlier version of CRM or ERP software (or if you're migrating to Microsoft Dynamics 365), we can help you transition smoothly while also taking advantage of all the great new features in Microsoft Dynamics 365.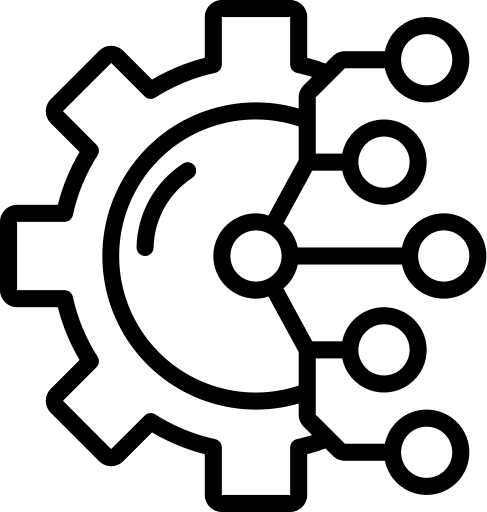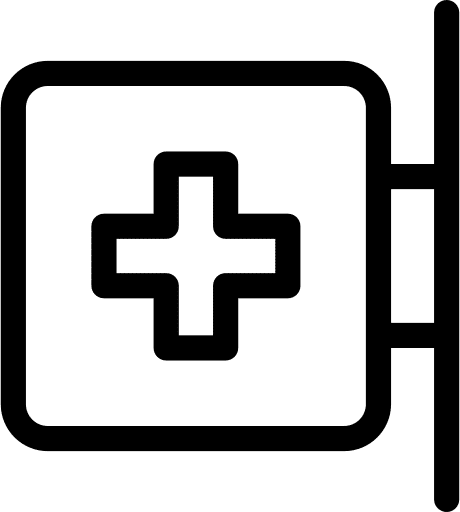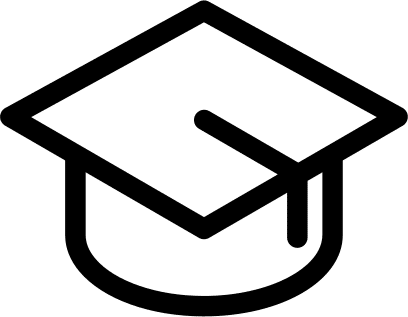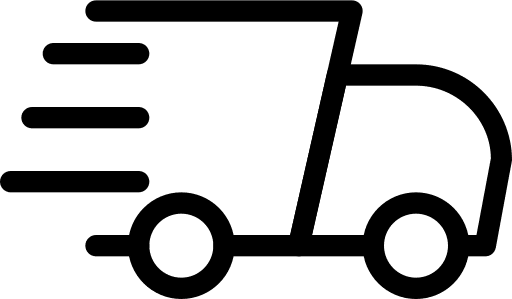 Wholesale & Distributions
SALES
Boost productivity and innovation with predictive intelligence & intelligent tools to sell faster in a dynamic world.
MARKETING
Make every interaction count by connecting with customers when it matters most and turning them into advocates.
CUSTOMER SERVICES
Transform customer care with AI-driven insights, proactive engagement & omnichannel experiences.
FIELD SERVICE
Improve lifecycle management while reducing maintenance costs with proactive planning and scheduling.
Microsoft Power Platform unleashes the potential of
PowerApps
,
Power BI
, and
Power Automate
to enable businesses in quick and easy app building backed by data-driven insights. Each component of the power platform is built on the Common Data Service for Apps (CDS), which is a SaaS tool hosted on Microsoft Azure. CDS is pivotal in ensuring business data is stored and managed in a central, safe, and secure location.
Analyze by gaining insights from assorted data, implement intelligent business processes through cutting-edge apps, and automate processes to boost operational efficiency
Create custom solutions as per the business requirement by leveraging the next-gen, intuitive technology
Faster data collection, deriving actionable insights to support informed decision-making
Managed infrastructure with Built in enterpise security provisions by Microsoft